University of Maryland Army ROTC
Terrapin Battalion
We educate, train and inspire cadets to become leaders of character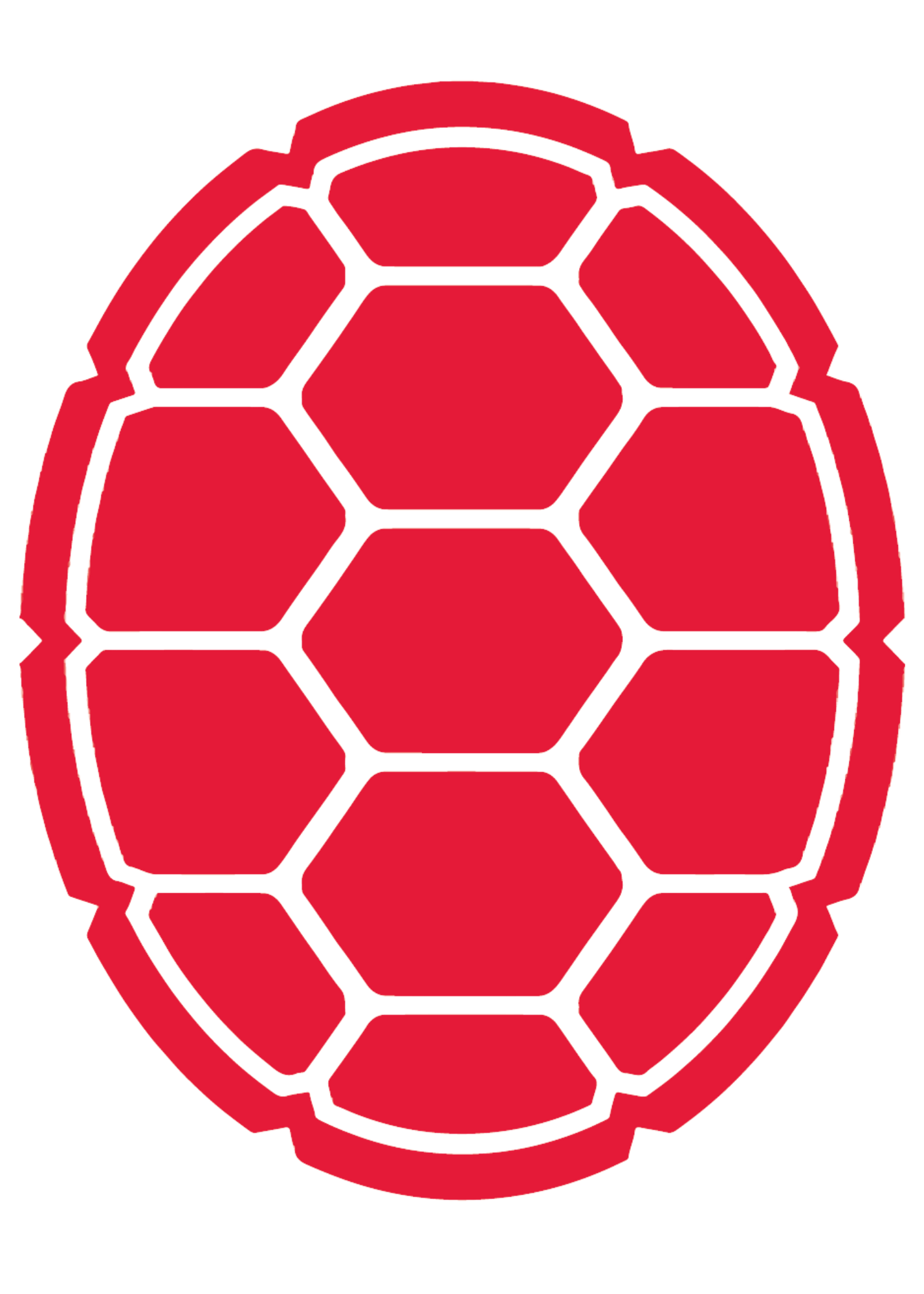 Fear the Turtle!
At the University of Maryland the Terrapin Battalion has excelled at producing Officers of the highest caliber
through our diverse and expansive training opportunities, program outreach, leadership development, internships
in the Washington D.C. Metropolitan Area and longstanding networks our program has developed.
87%
of cadets receive either their first or second branch choice
28
second lieutenants commissioned this spring

Army ROTC is an elective curriculum you take along with your required college classes. Along with great leadership training, Army ROTC can pay for your college tuition.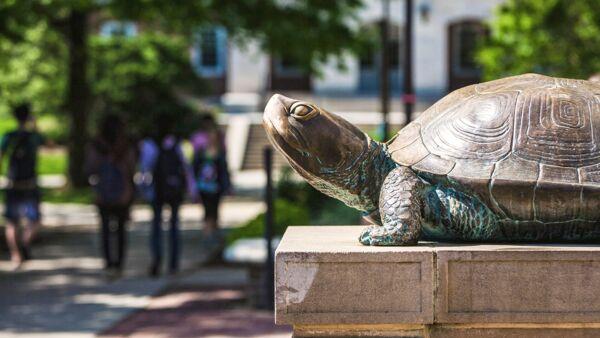 Because Army ROTC is an elective, you can participate your freshman and sophomore years without any obligation to join the Army. You will have a normal college student experience like everyone else on campus, but when you graduate, you will be commissioned as an Officer in the Army.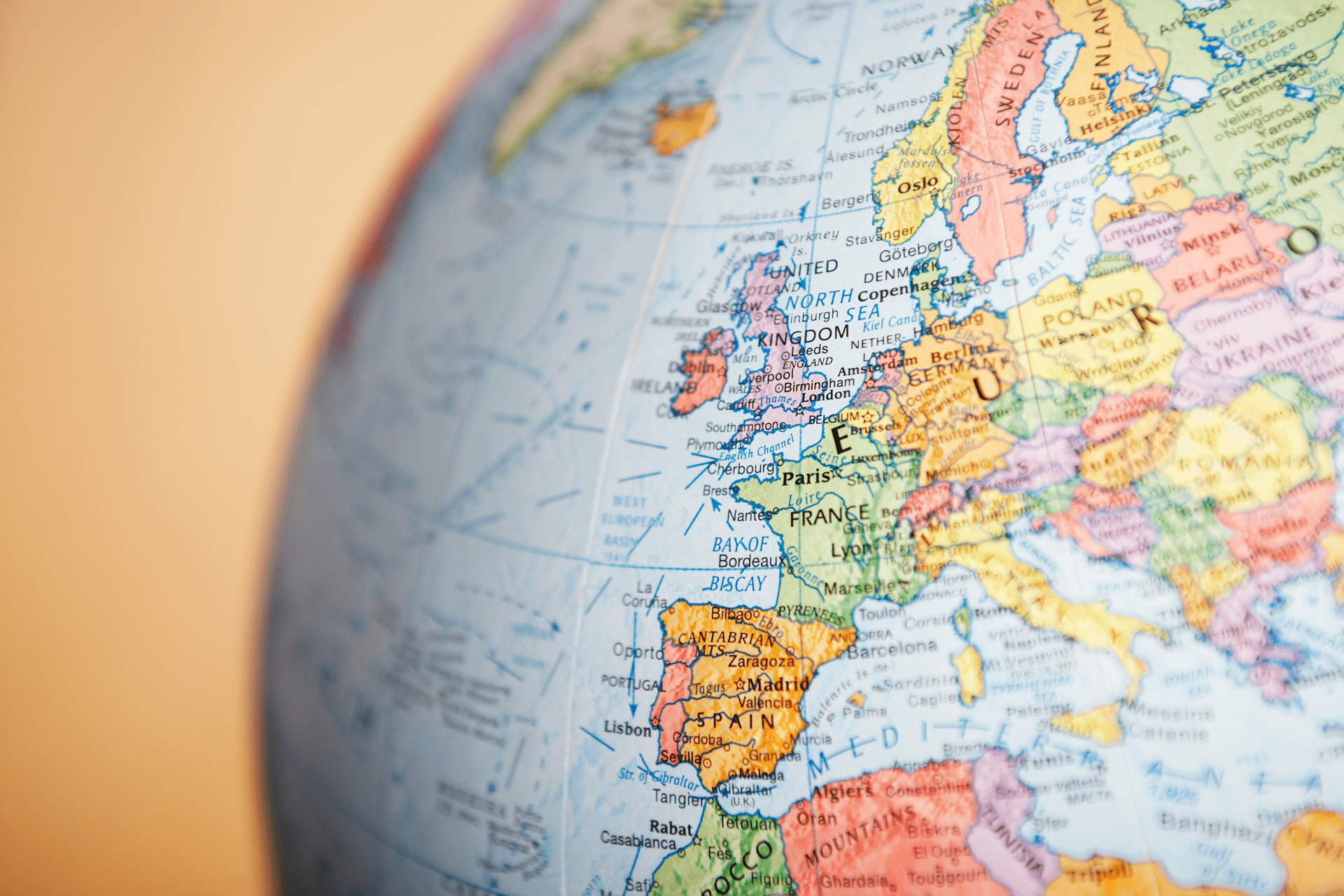 The program has sent cadets to Greece, Panama, China, Slovakia, Morocco, and other countries through its Cultural Understanding Language Proficiency Program (CULP), and to Barcelona, Spain through its Study Abroad program.